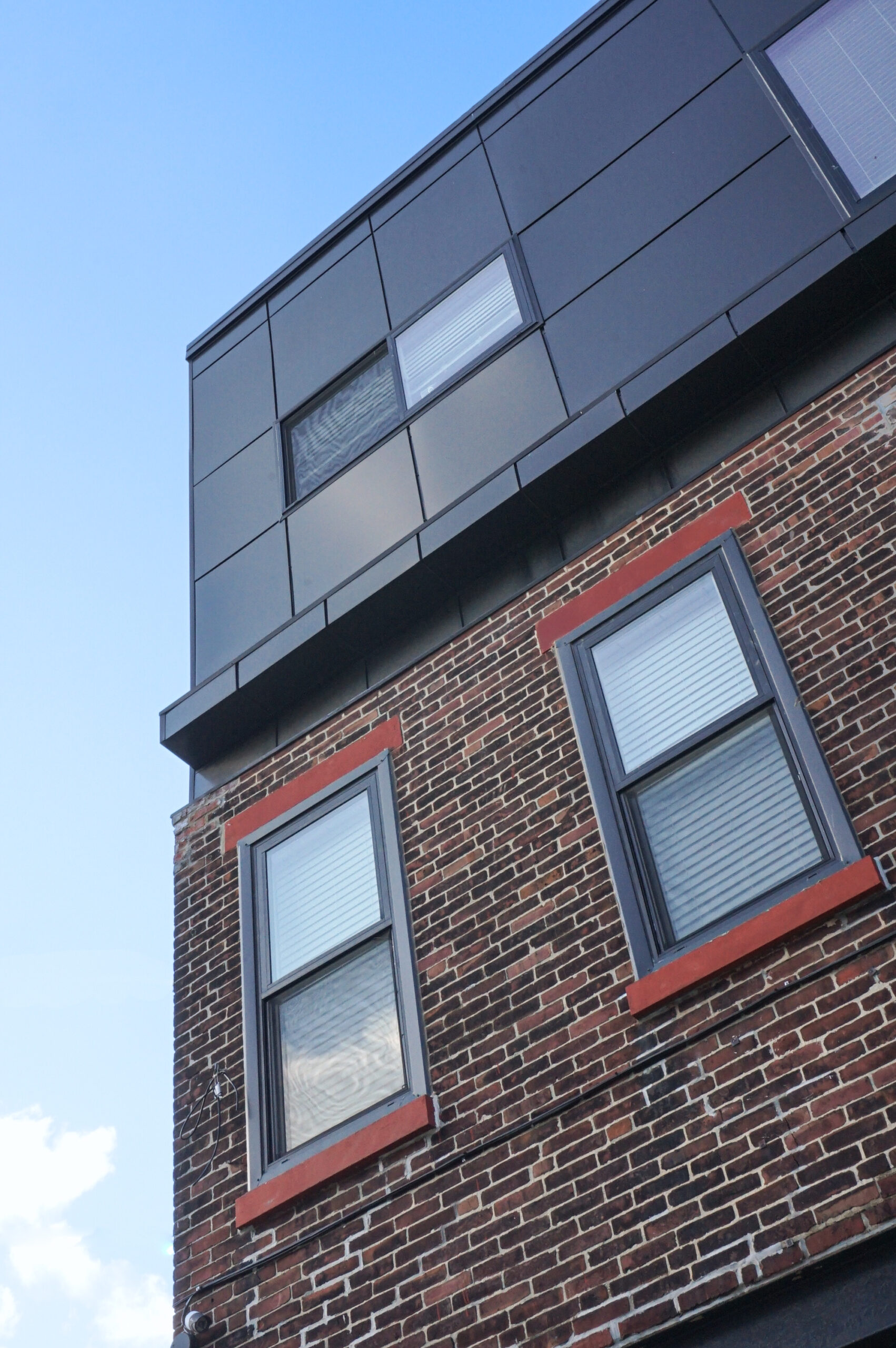 About
About Brewerytown Management
Brewerytown Management LLC was formed in 2020 to manage the growing real estate portfolio of its sister companies Brewerytown Holdings and B-Town holdings LLC. We are based in our newest and now flagship property, The Fairview, on the corner of Girard and Taney Streets.
We have our own dedicated property and maintenance managers who service only our 6 properties.
At present all the properties managed by the company are situated in a narrow corridor of the Brewerytown area of Philadelphia in order to provide the best service to our tenants. In fact, all the properties are located within walking distance of each other to allow for better and constant monitoring.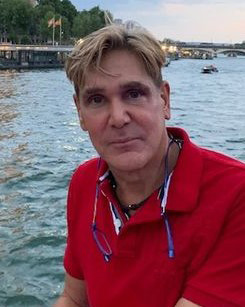 Lewis Aaron
Managing Partner/Co-Owner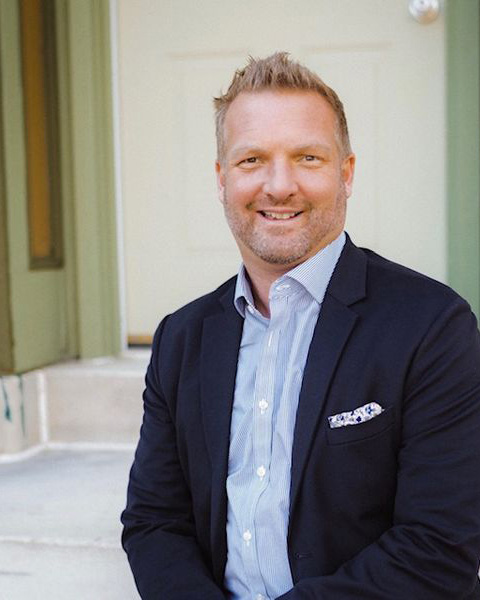 Nigel Stirk
Co-Owner and Facilities Oversight